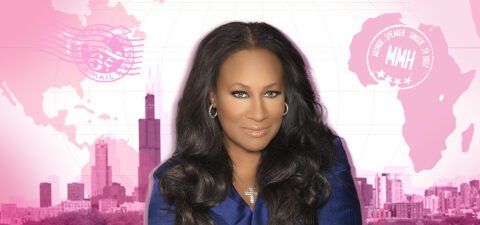 Sometimes love can be so complicated you feel as if you need a GPS to help you get to your destination or simply stay on course! Best selling author and relationship coach Michelle McKinney Hammond wants to help you navigate through your love journey.
Your Options:
3 One-to-One Coaching Sessions
6 One-to-One Coaching Sessions
Sessions take place with Michelle via Skype, Viber or WhatsApp platforms.
Coaching with Michelle will help you: 
Clarify your personal goals
Identify and eliminate blocks that are keeping you stuck
Develop a clear strategy for getting the lasting results you desire
Simply sign up and you will be contacted to make your appointment.